DLA - Las Piņas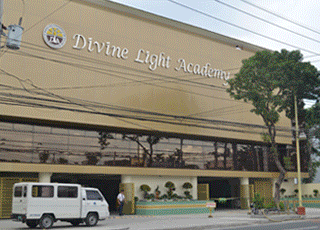 Activities at DLA las piÑas
May 28 - Parent Orientation on (Gr 1 to 10)
Grading System, Assessment & Performance Tasks
May 31, 10:00am - Senior High Students' General Assembly
Jun 4, 8:00am-10:00am - Preschool Parent Orientation Program (POP)
POP for New Preschool Students Only
Jun 8 - Opening of Junior High School (Gr 7-10)
Jun 9 - Opening of Grade School (Gr 1 to 6)
Jun 10 - Opening of Preschool
Jun 20 - Opening of Senior High School (Gr 11)
DLA - Bacoor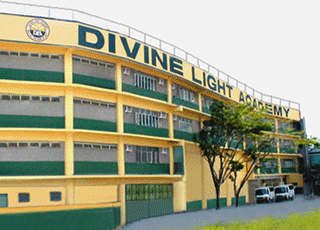 Activities at DLA BACOOR
May 31, 10:00am - Senior High Students' General Assembly
Jun 4, 7:30am - Preschool Parent Orientation Program (POP)
Jun 8 - Opening of Junior High School (Gr 7-10)
Jun 9 - Opening of Grade School (Gr 1 to 6)
Jun 10 - Opening of Preschool
Jun 20 - Opening of Senior High School (Gr 11)
ANNOUNCEMENTS
ATTENTION:
Grade 11 Senior High Students
For LAS PIŅAS and BACOOR

There will be a General Assembly on May 31 (Tue), 10:00 am at DLA - Las Piņas Gym for Senior High School Students.


We are offering Academic Track for ABM, STEM and HUMSS Strands for the Gr 11 of Senior High for the AY 2016-2017.

Thank you.